Sampling is our business. We have been creating new and innovative product samples for the
personal care, cosmetics, home, and nutrition industries for over 20 years.
THE FULL EXPERIENCE
Impeccable quality, experienced innovation, competitive pricing, strategic distribution, and uniquely stylized design.
This is what we call "Smart Sampling."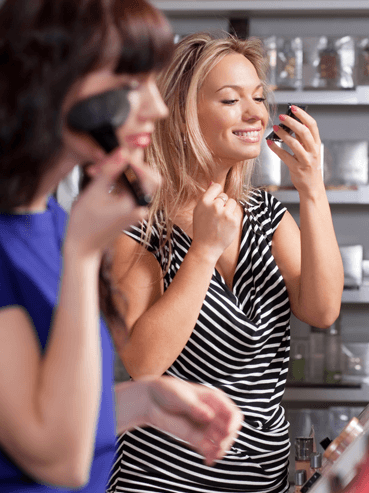 Personalized Consultation
Our sampling consultants are experts in the field. They will discuss the scope and goals of your upcoming sampling program. After collaboration, we will turn the ideas into a results-driven campaign.
Artwork and Design
Collaborate with our design team to create one-of-a-kind graphics that fit your unique style. Our designers will incorporate your brand's creative artwork to accomplish your sampling vision.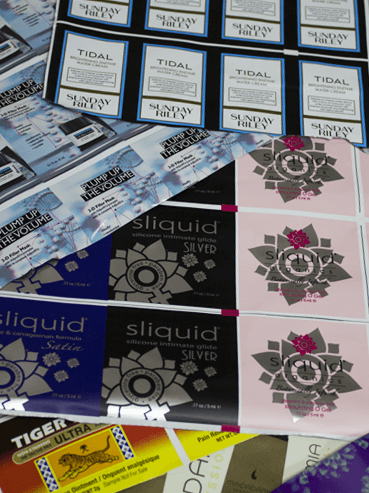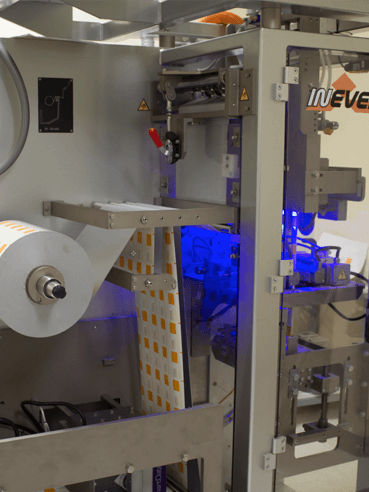 Product Packaging
Your approved film has arrived. Your bulk has been tested and is ready for packaging. During this phase, our production department will continue the process by creating the samples for your campaign.
SECONDARY PACKAGING
Add value to your samples. Identipak offers a large range of secondary packaging options to put the finishing touch on your sampling campaign.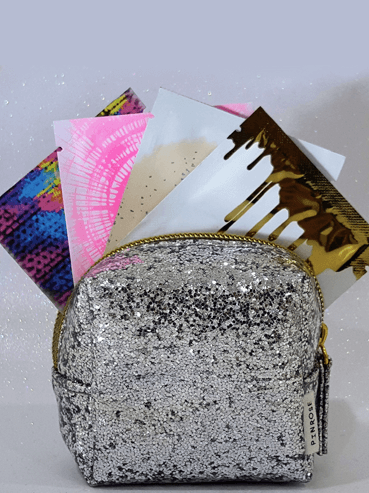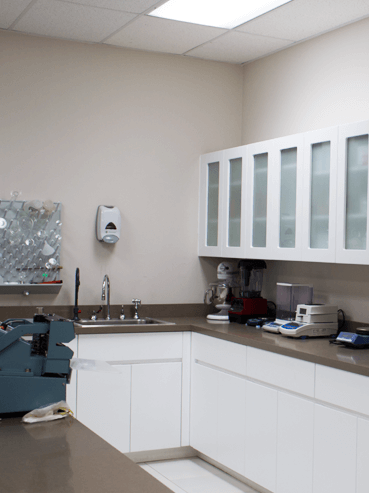 In-House Laboratory
Our quality assurance laboratories include a bulk compounding lab, where we can blend your raw ingredients; a microbiology lab, to ensure the safety and quality of your product; and a compatibility lab, to ensure your products' longevity in our sample packaging.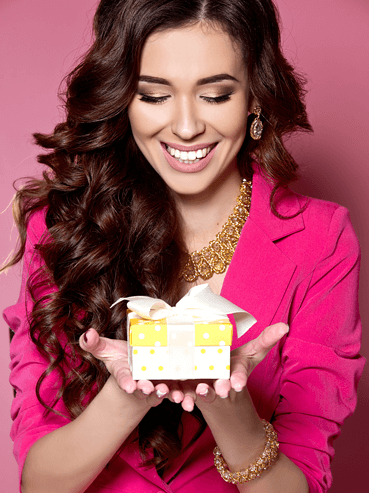 Customer Experience
We keep customer service at the forefront of every project we embark on.